2023 Battery Safety Workshop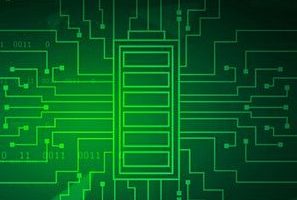 June 8-9
345 Duke Centennial Hall, UNC Charlotte
Physical Address: 9330 Robert D. Snyder Road, Charlotte, NC 28223
With the wide application of batteries in our current mobile society, the safety issues of batteries have become one of the top concerns. Emerging in-situ/operando characterizations, advanced modeling methodologies have been proposed to enhance understanding of the fundamental science of battery safety behaviors and provide powerful design tools for the next-generation safe battery.
We have witnessed significant scientific research breakthroughs and engineering technology development in academia and industries in recent years. In the meantime, due to the complexity of the batteries as energy storage systems, fundamental problems remain unsolved or even unidentified, hindering the further development of the battery-related industry. In this context, the University of North Carolina at Charlotte (UNC Charlotte) has initiated a unique Battery Safety Workshop (BSW), focusing on battery safety research topics since 2022. This annual workshop aims to provide an informative and inclusive forum to discuss the state-of-the-art research progress in the battery safety area. Attendees may include scientists, researchers, and engineers in academia and industry to inspire collaborative and synergic efforts toward solving battery safety issues. Encouraged by the success of last year's workshop, we plan to continue the BSW in 2023.
Organized by UNC Charlotte and the University of South Carolina.
Talks and Posters
All talks are invited talks. 2023 Battery Safety Workshop has a poster session and we welcome all workshop attendees to bring their posters and display them. Please contact Prof. Anthony Bombik at abombik@charlotte.edu. We will give ONE Best Poster Award (sponsored by "Batteries" (MDPI)) with a certificate and cash reward.

All attendees are welcome to submit their work on the Special Issue in an open-access journal by MDPI, Batteries.
---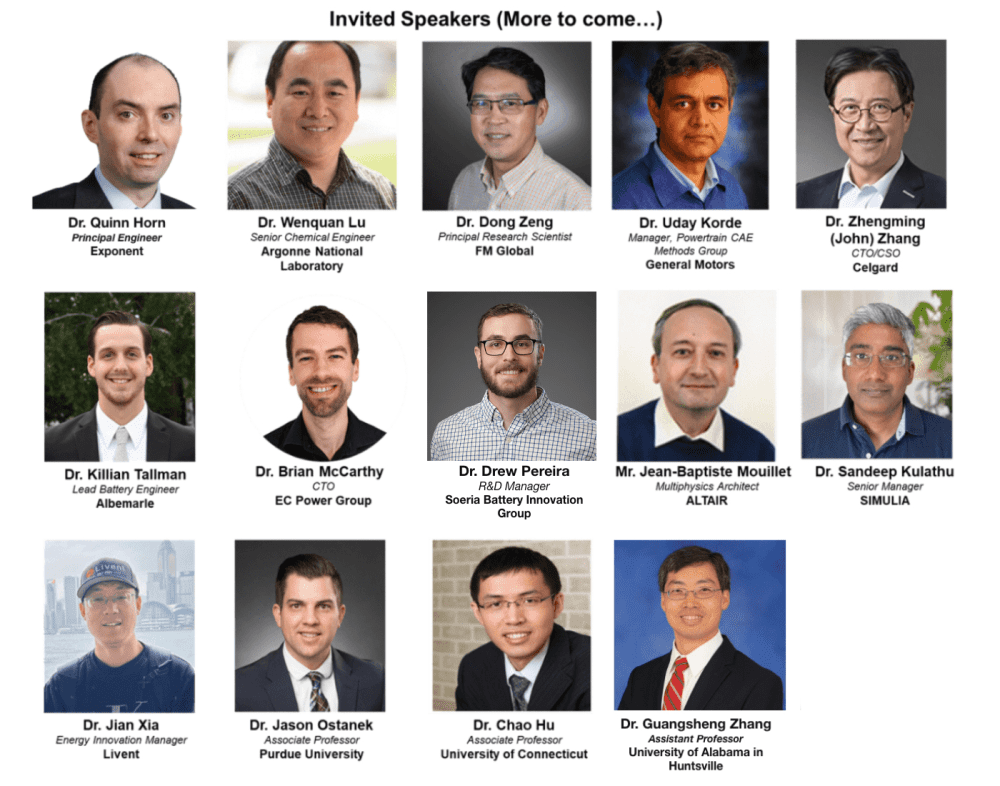 ---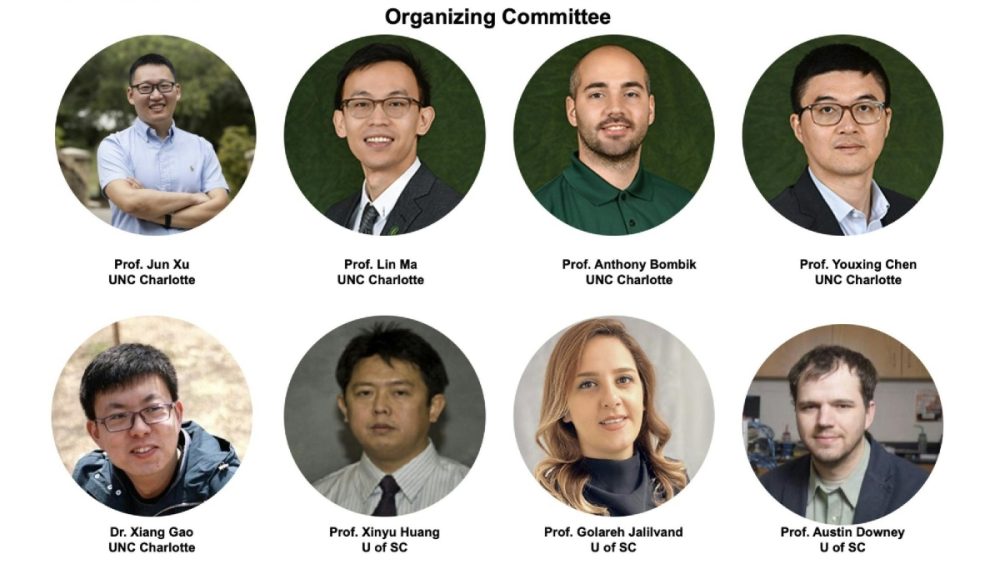 Contacts:
Ms. Amanda Boyea, Email: aboyea2@charlotte.edu
Dr. Xiang Gao, Email: xgao6@charlotte.edu