EV Racing Safety Conference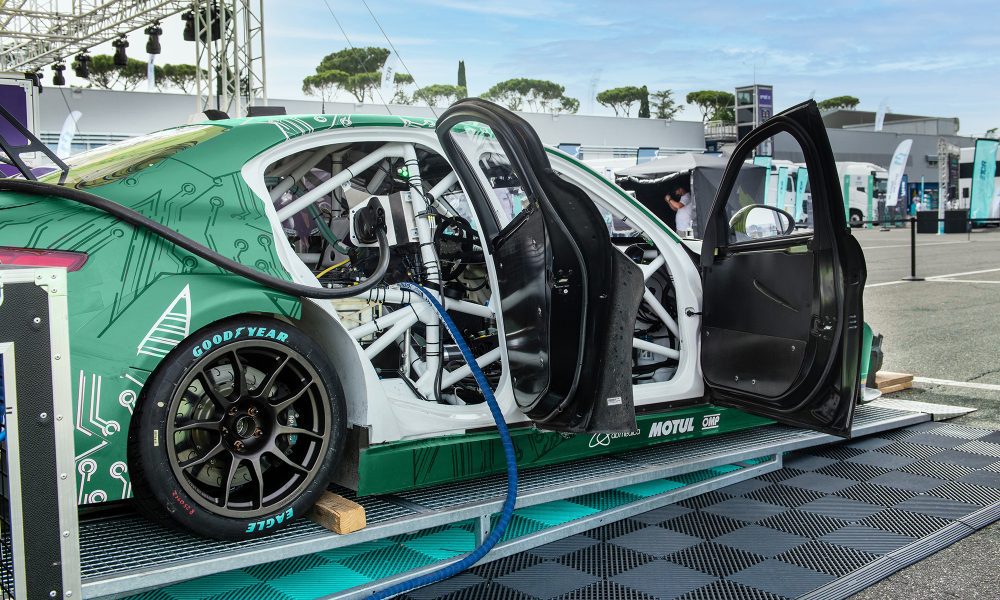 October 18, 2023
Charlotte Motor Speedway
Since the late 1800s, where there have been cars, there have been people wanting to race cars. More than a century later, electric vehicles are becoming increasingly commonplace on our streets. Naturally, electric vehicle racing is following close behind. Many advancements in motorsports safety have come about from lessons learned over the years. And most recently, we have seen the safety issues associated with electric vehicles on the streets. Today the motorsports industry is in a perfect position to prepare for those issues on track!

This one-day conference presented information to motorsports industry professionals, emergency responders, car clubs and enthusiasts on prevention, mitigation, and response to catastrophic EV failures in the context of racing.
Speakers
Experts in the field of EV motorsports and li-ion battery safety: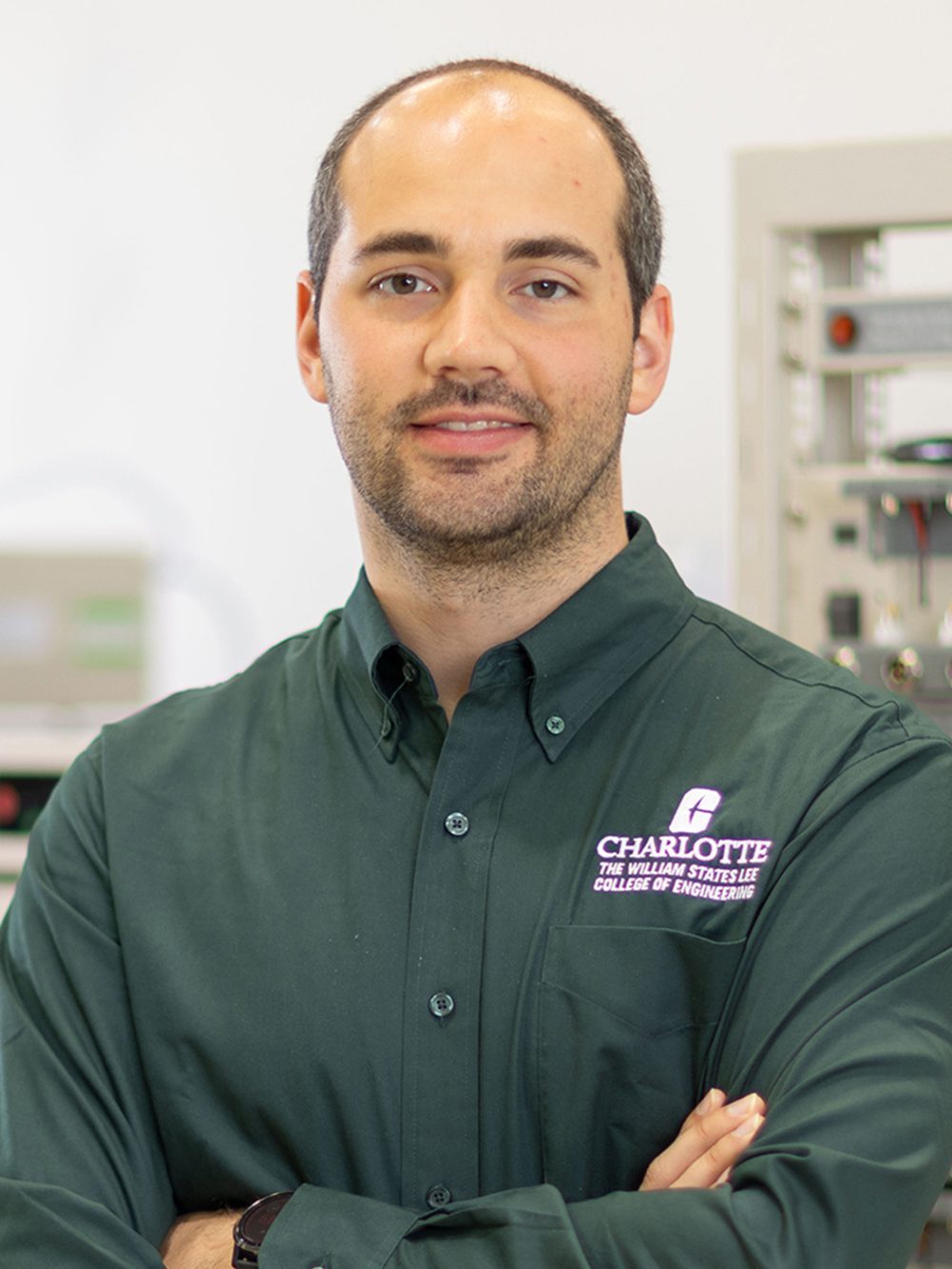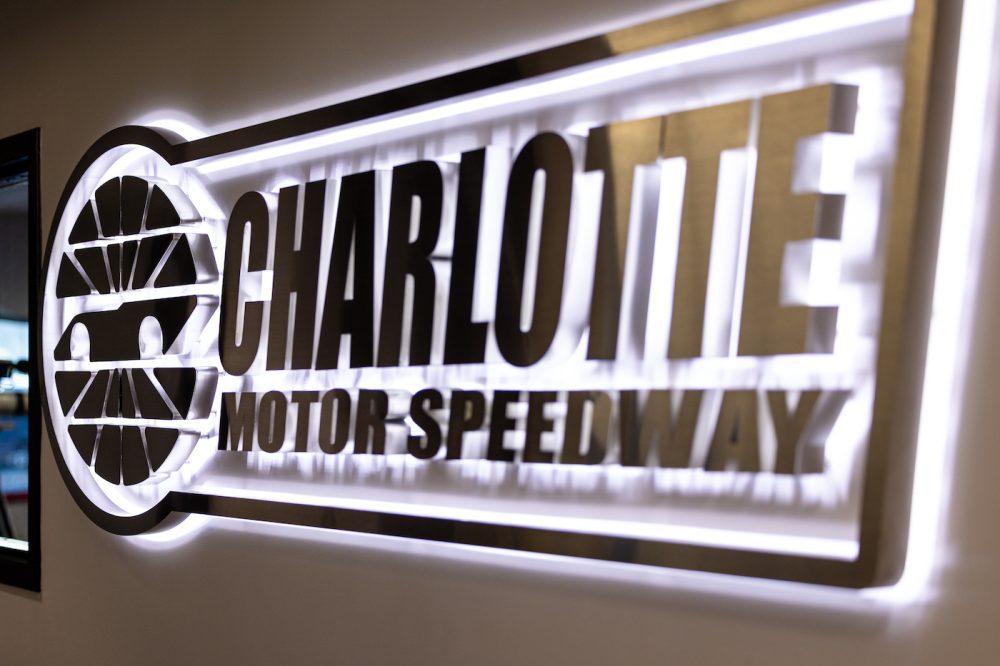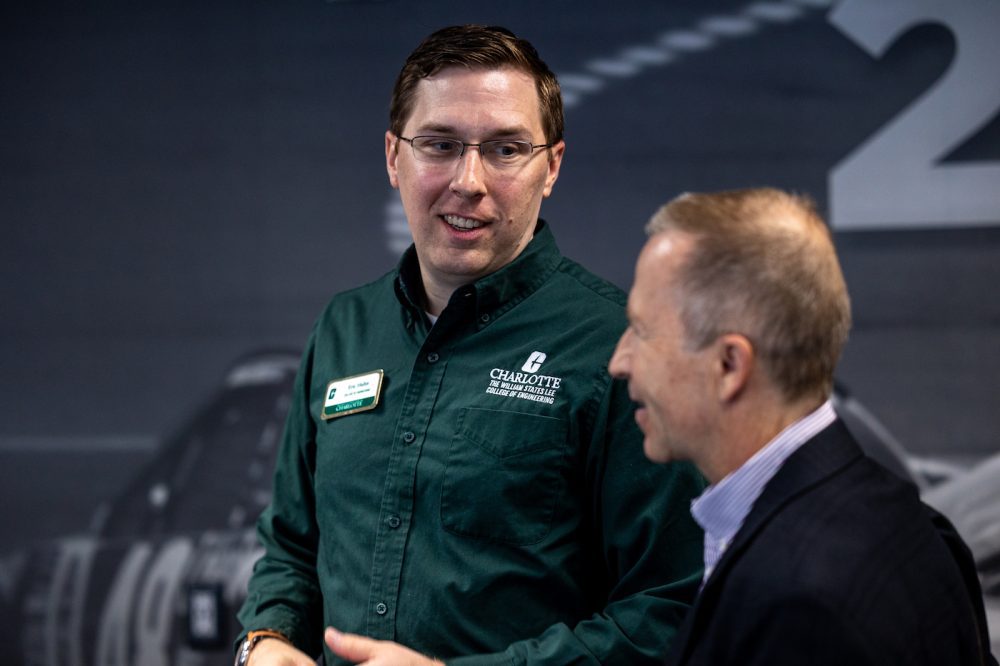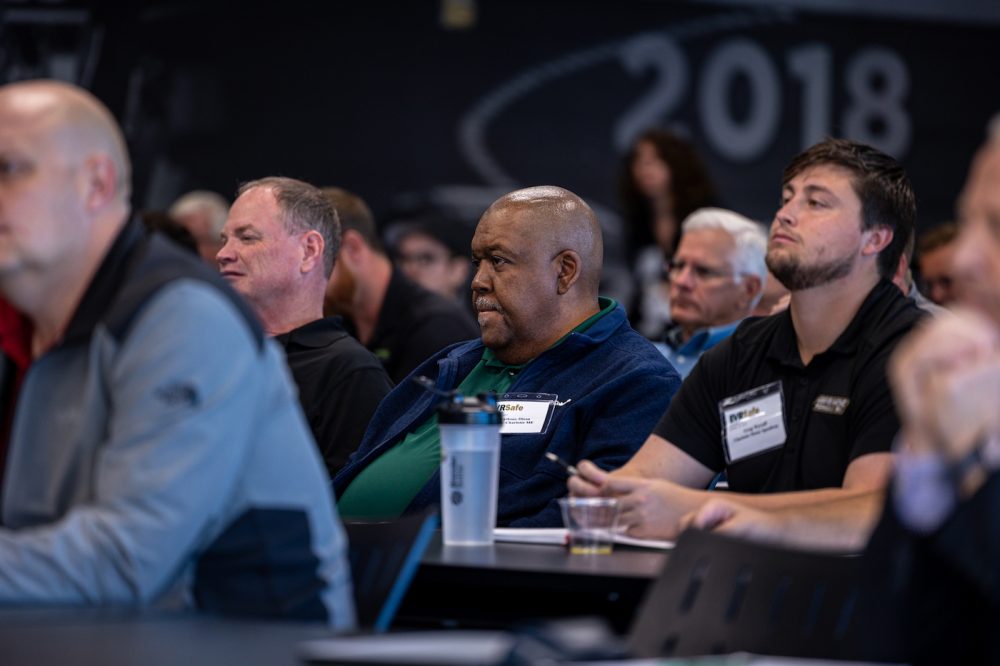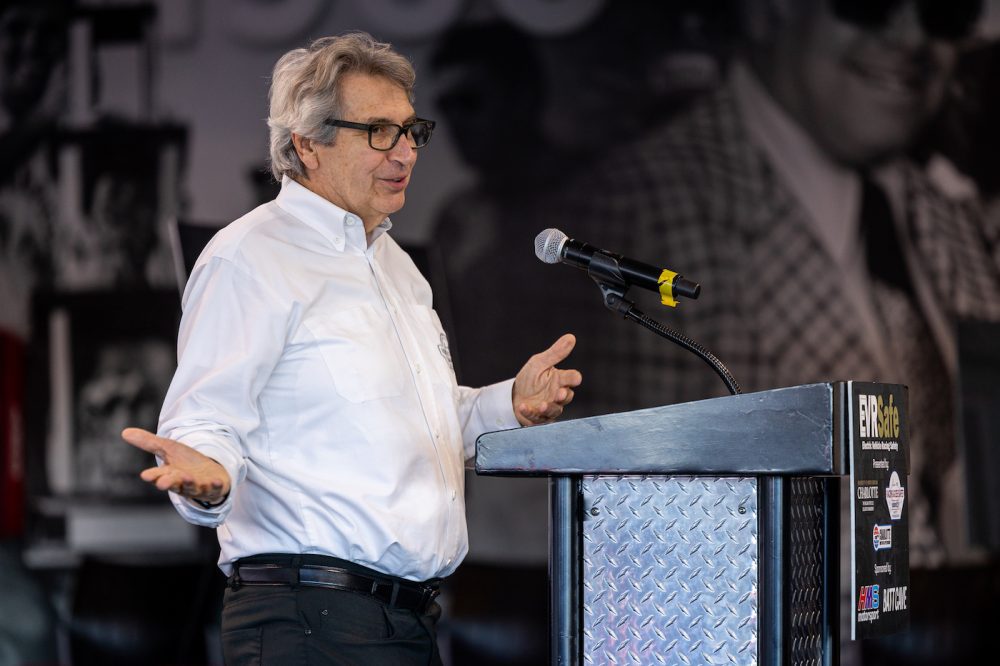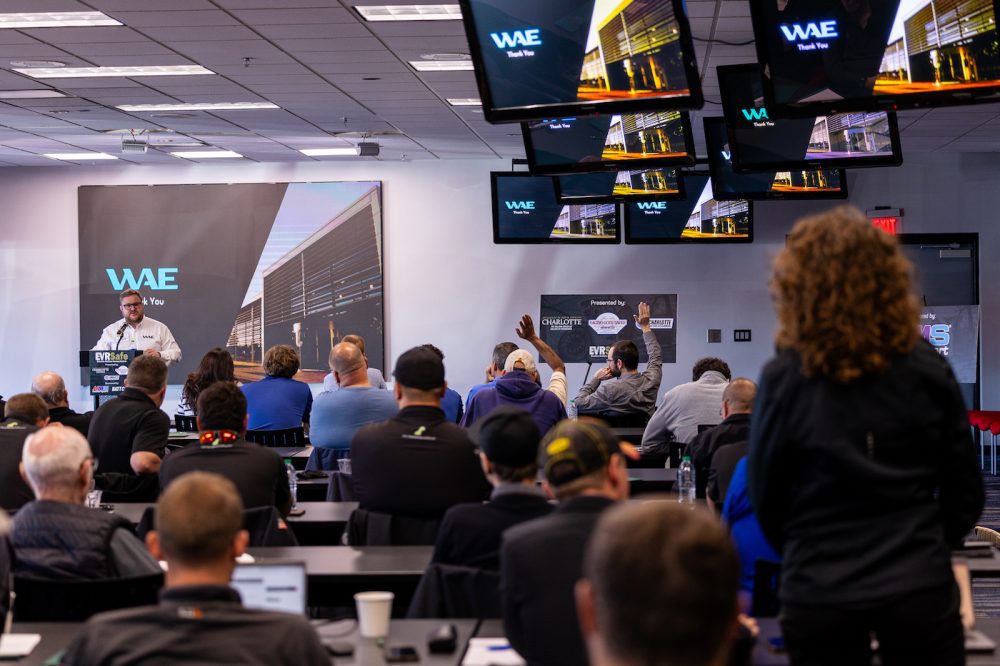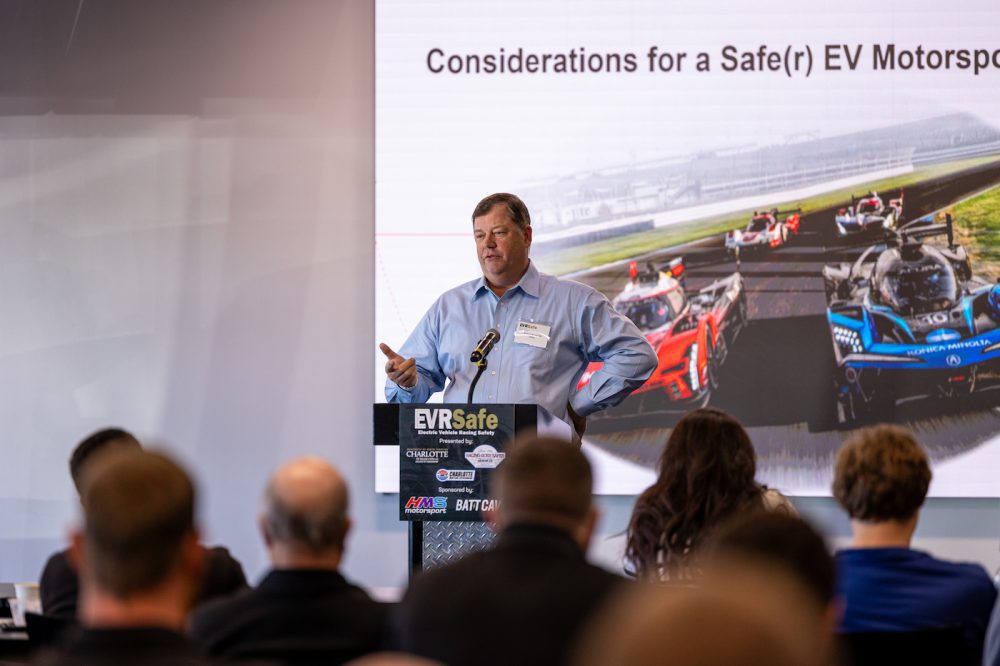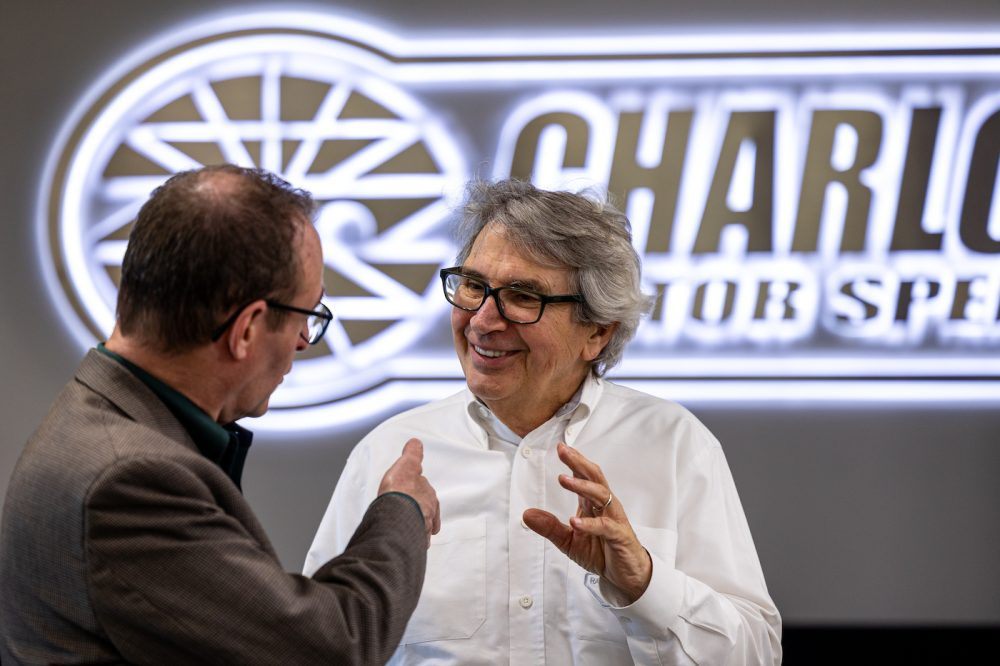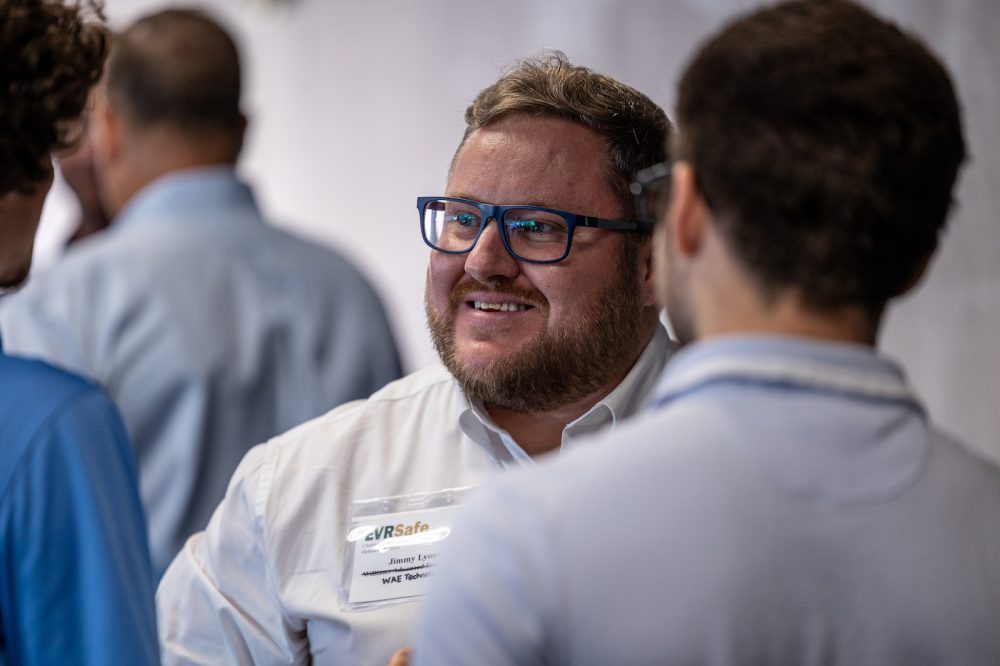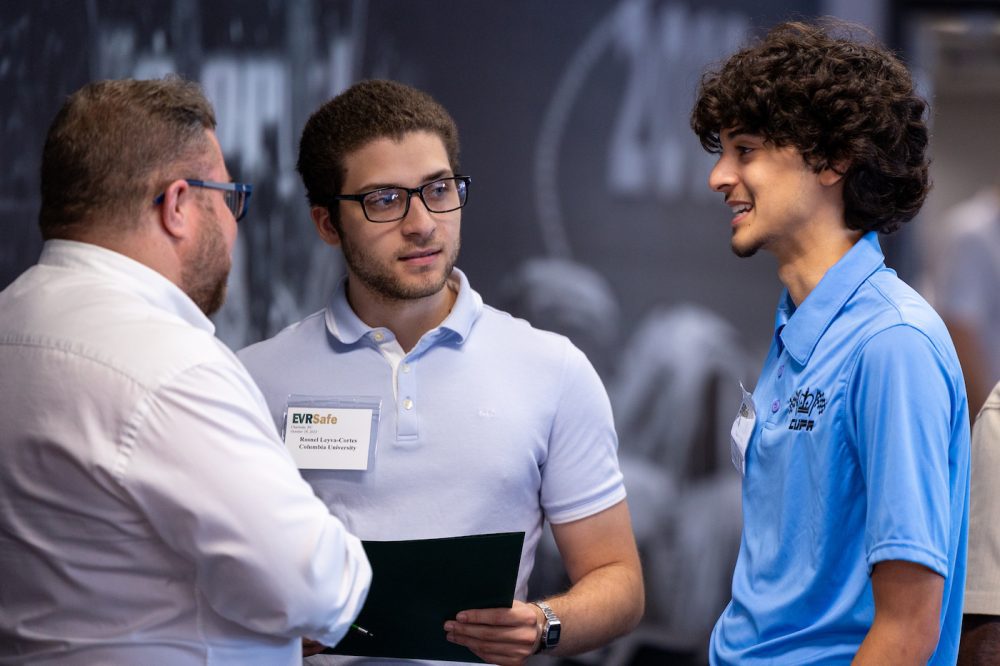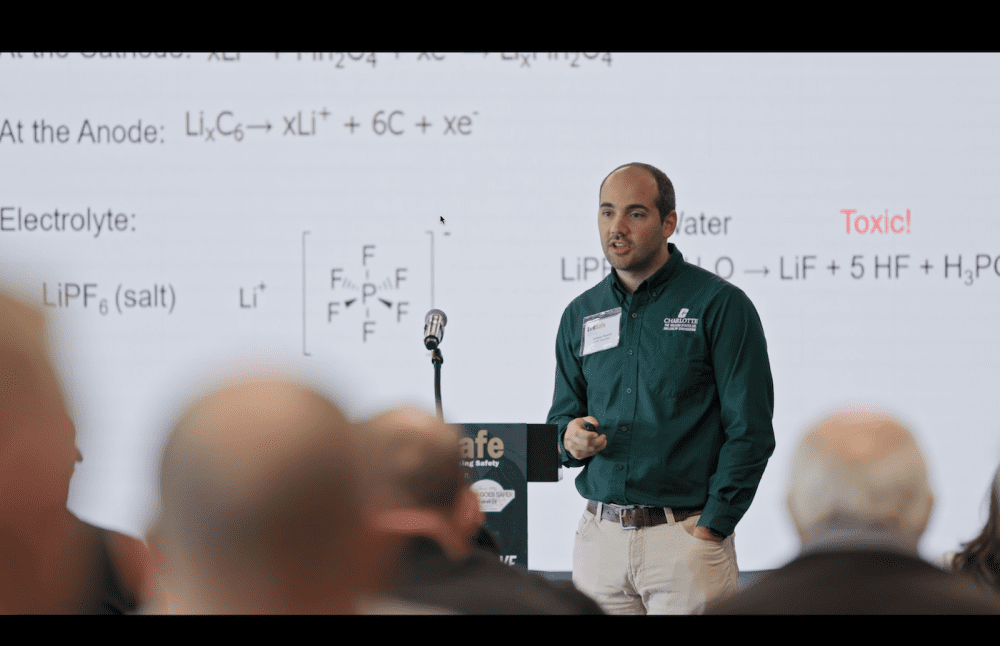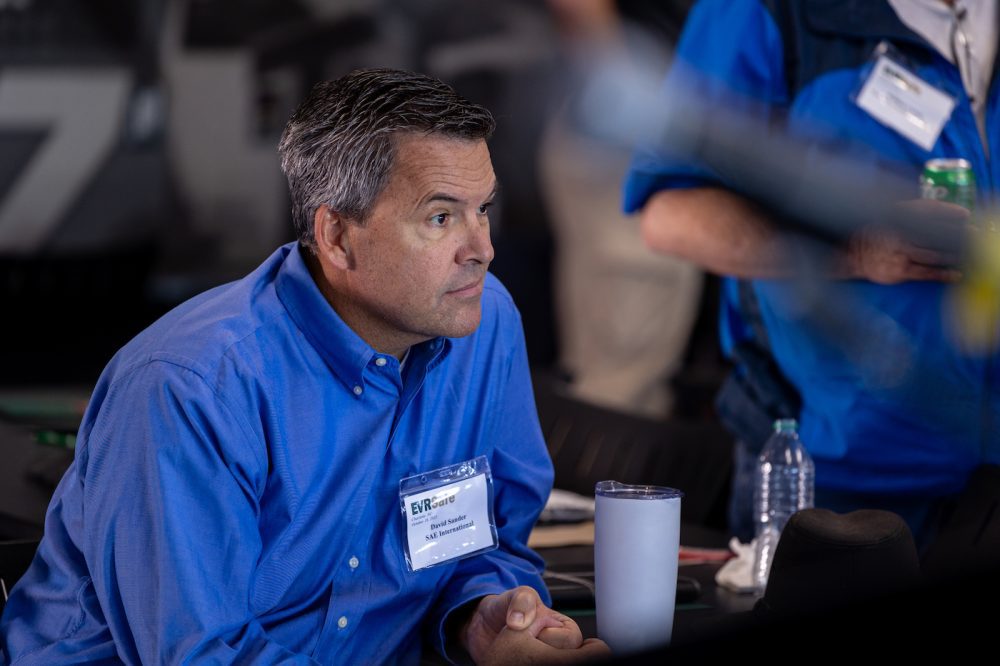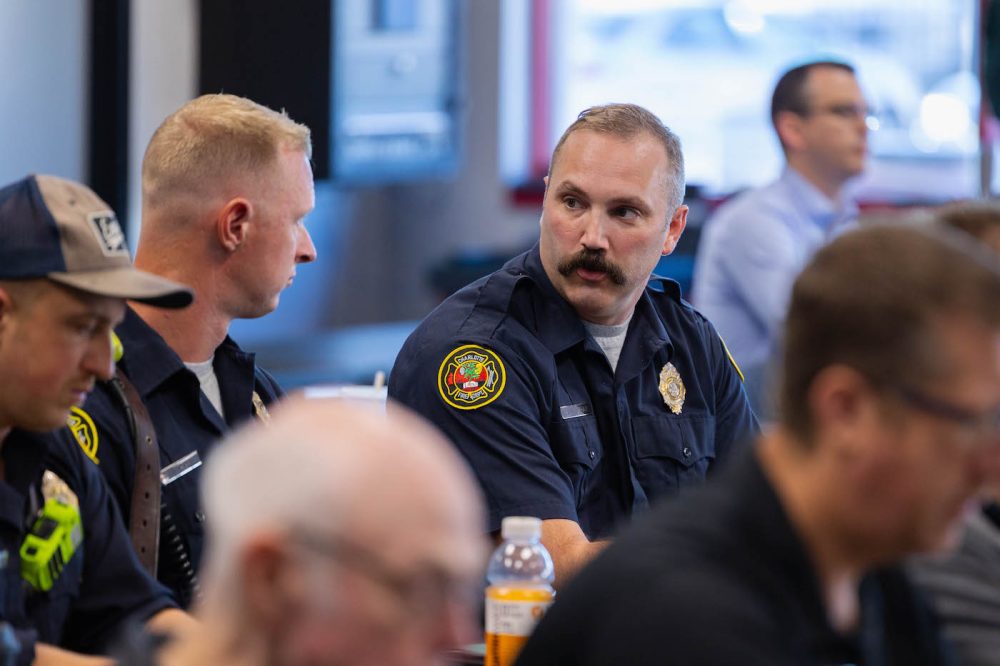 Sponsored by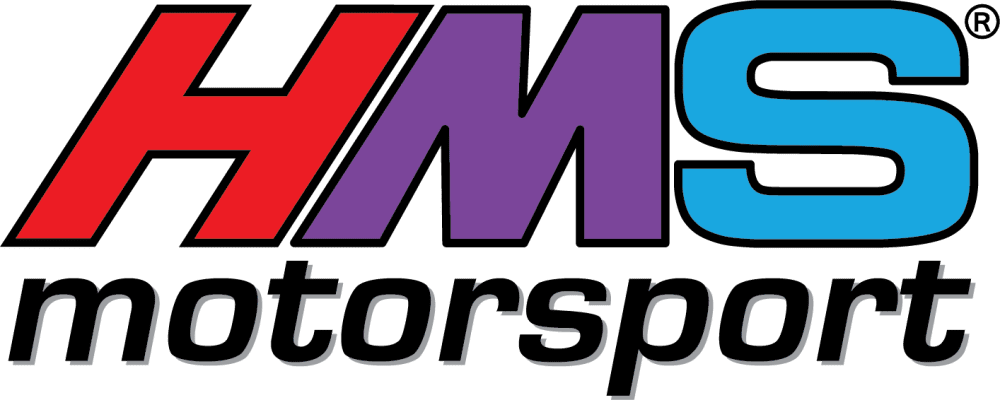 Presented by
Contact
Eric Huhn, Facility and Laboratory Safety Engineer, ejhuhn@charlotte.edu
Learn more about motorsports at UNC Charlotte and the William States Lee College of Engineering.