Tiefu Zhao named interim director of BATT CAVE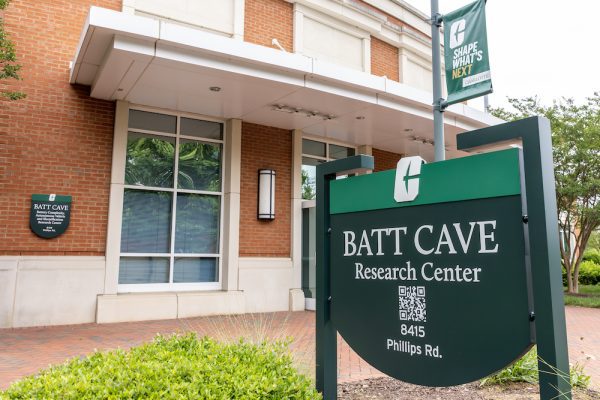 Tiefu Zhao, associate professor in the William States Lee College of Engineering's Electrical and Computer Engineering Department, was named interim director of UNC Charlotte's Battery Complexity, Autonomous Vehicle and Electrification Research Center, or BATT CAVE, effective Sept. 1. He succeeds Jun Xu, the center's founding executive director who departed August 2023.
BATT Cave is North Carolina's only university-led research center focused on advancing the fast-growing field of battery technology, safety and electrification.
Rob Keynton, dean of the William States Lee College of Engineering, stated, "I appreciate Dr. Xu for his vision and expertise in helping the University to establish BATT CAVE and look forward to collaborating with him in the future. The experts in BATT CAVE, who will be joined by additional researchers in the near future, will continue to build upon Jun's foundation."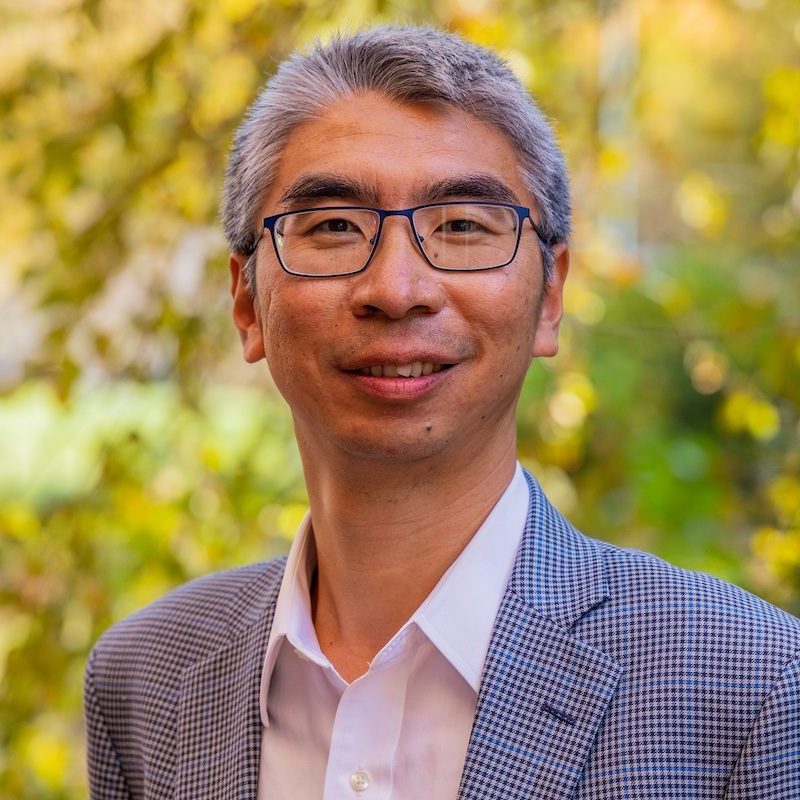 Zhao, as interim director of BATT CAVE, brings considerable expertise in clean energy research, including wireless rail charging technology, which is currently featured in BATT CAVE. He joined the W.S. Lee College of Engineering in 2016 and has built productive relationships with key organizations, including the U.S. Departments of Energy and Transportation.
A search for a permanent director of BATT CAVE is currently underway.